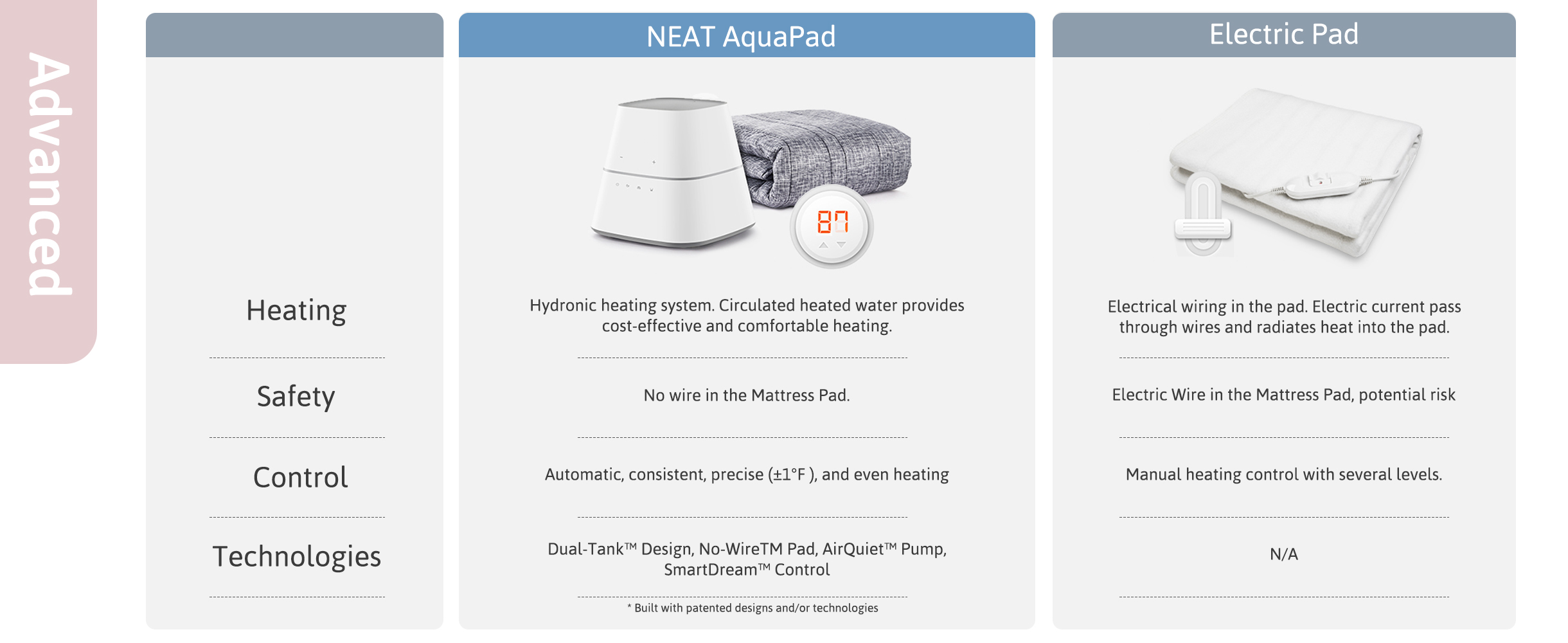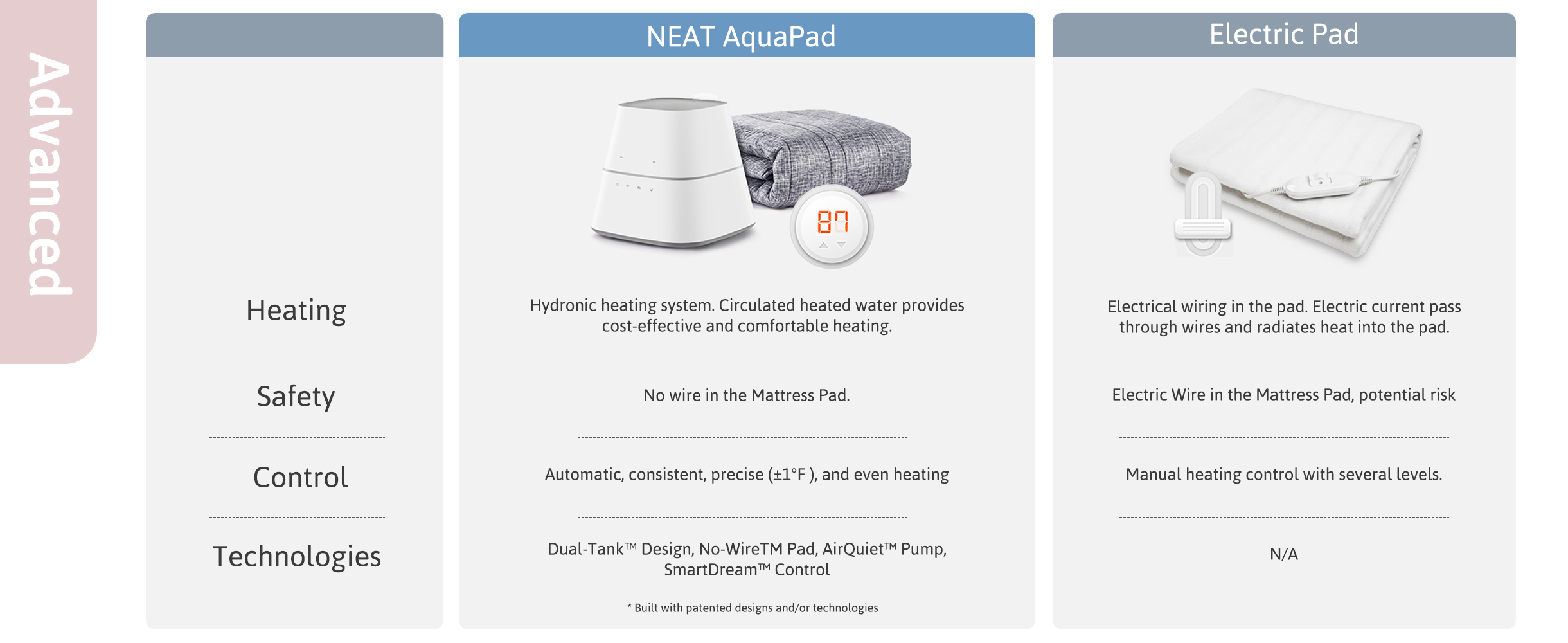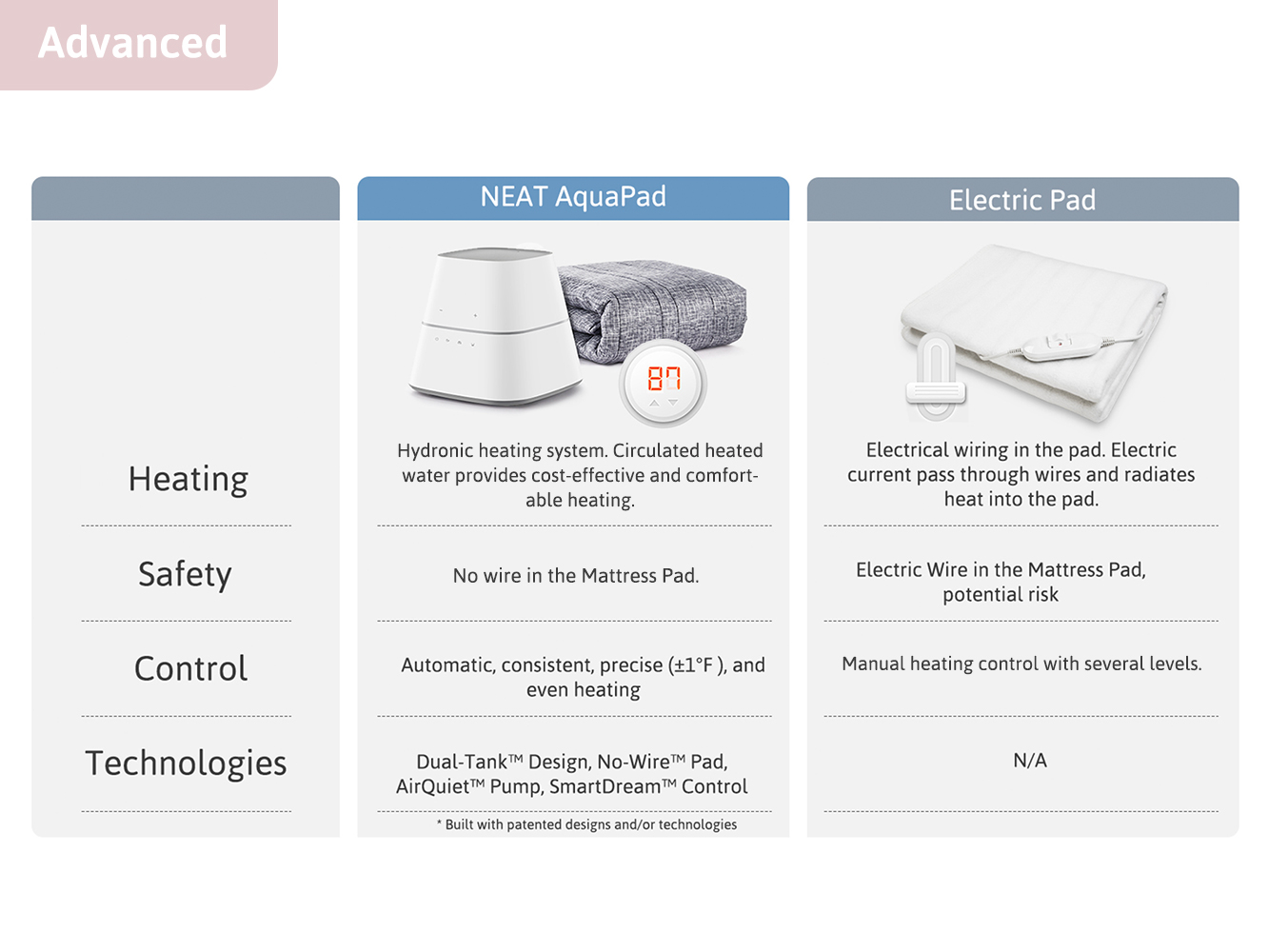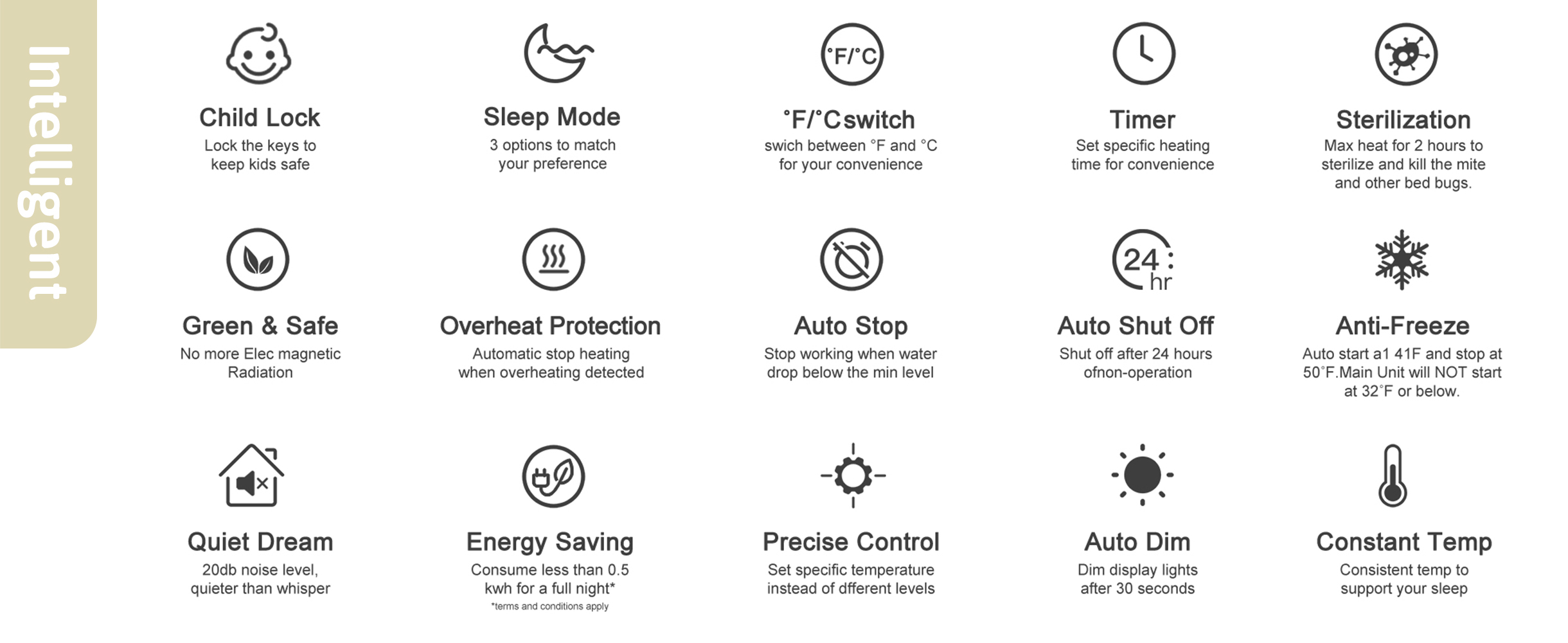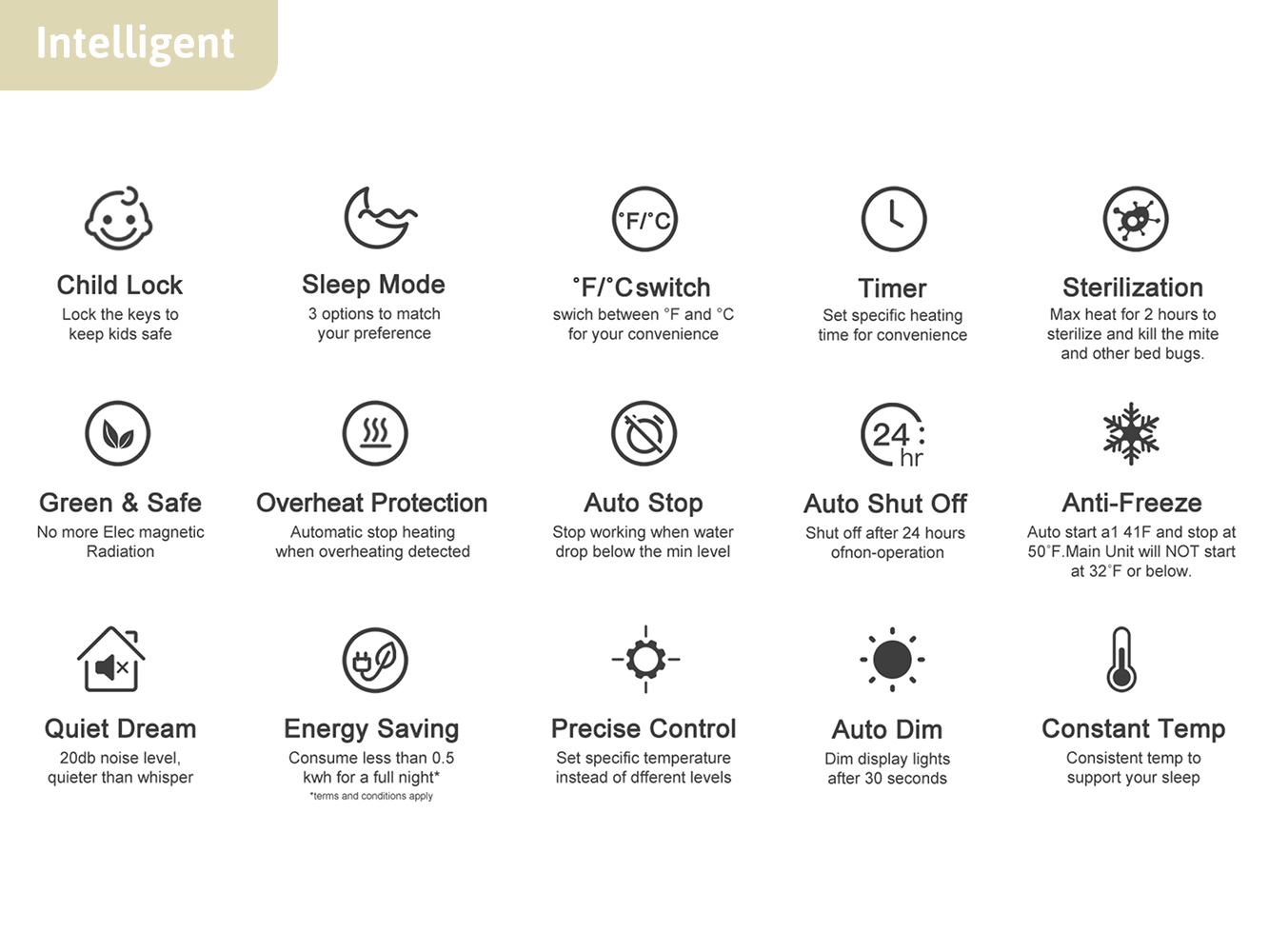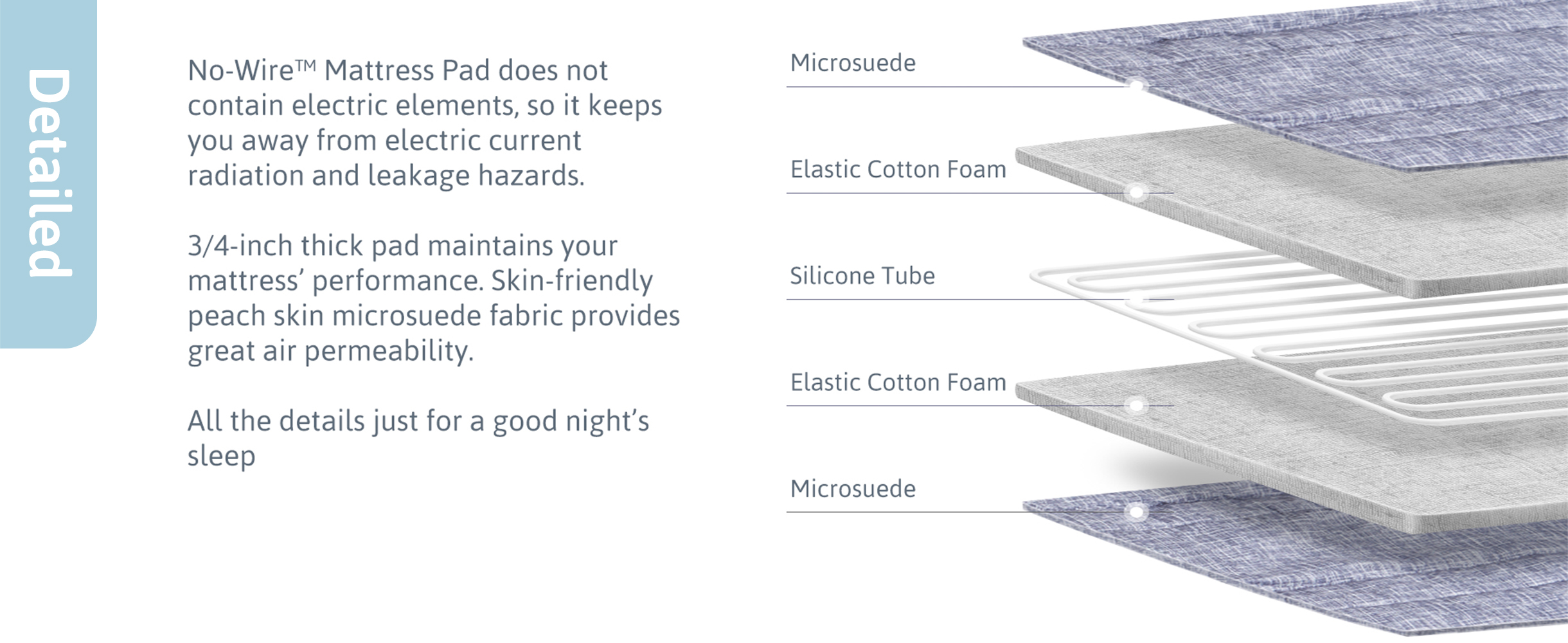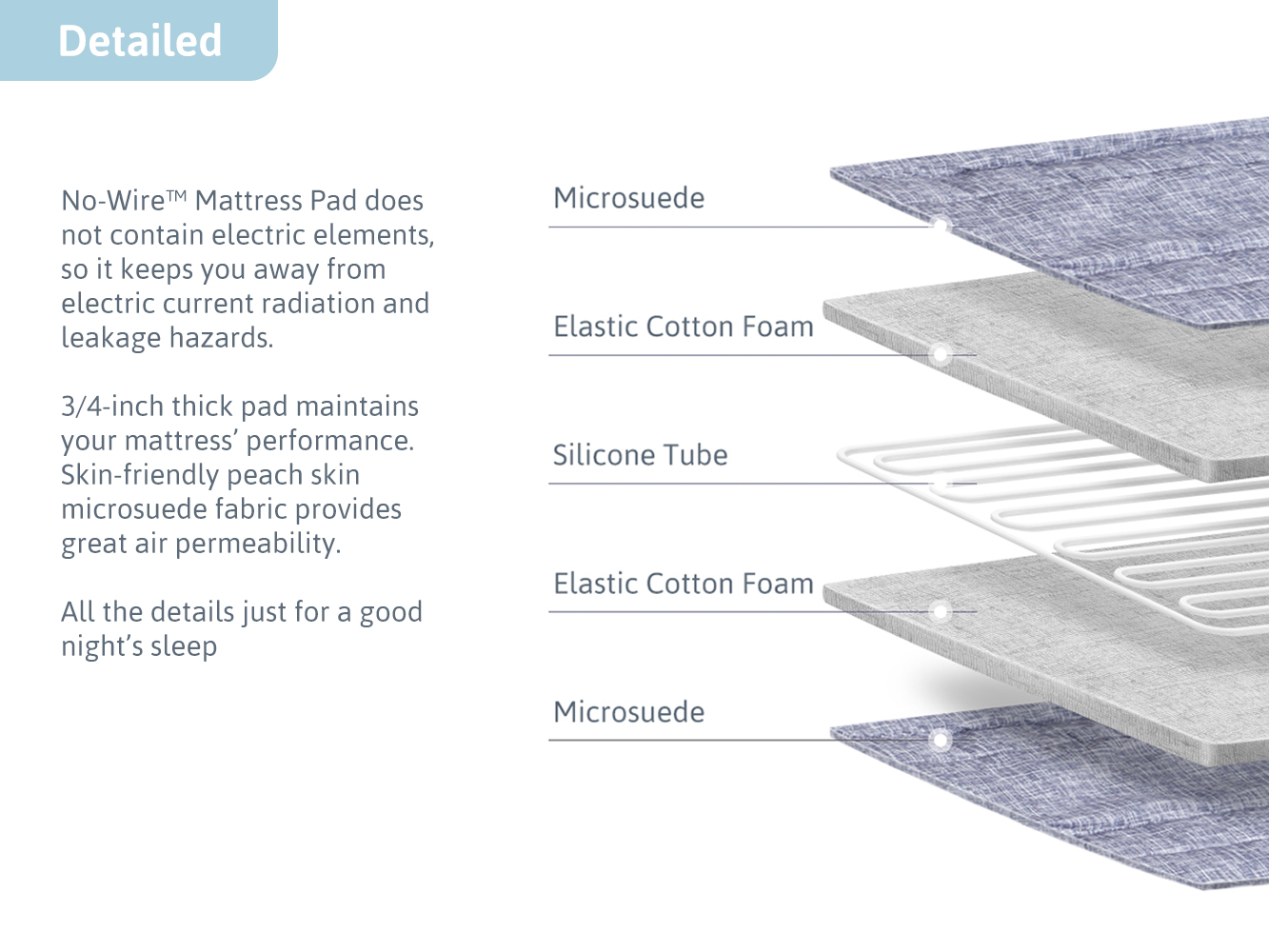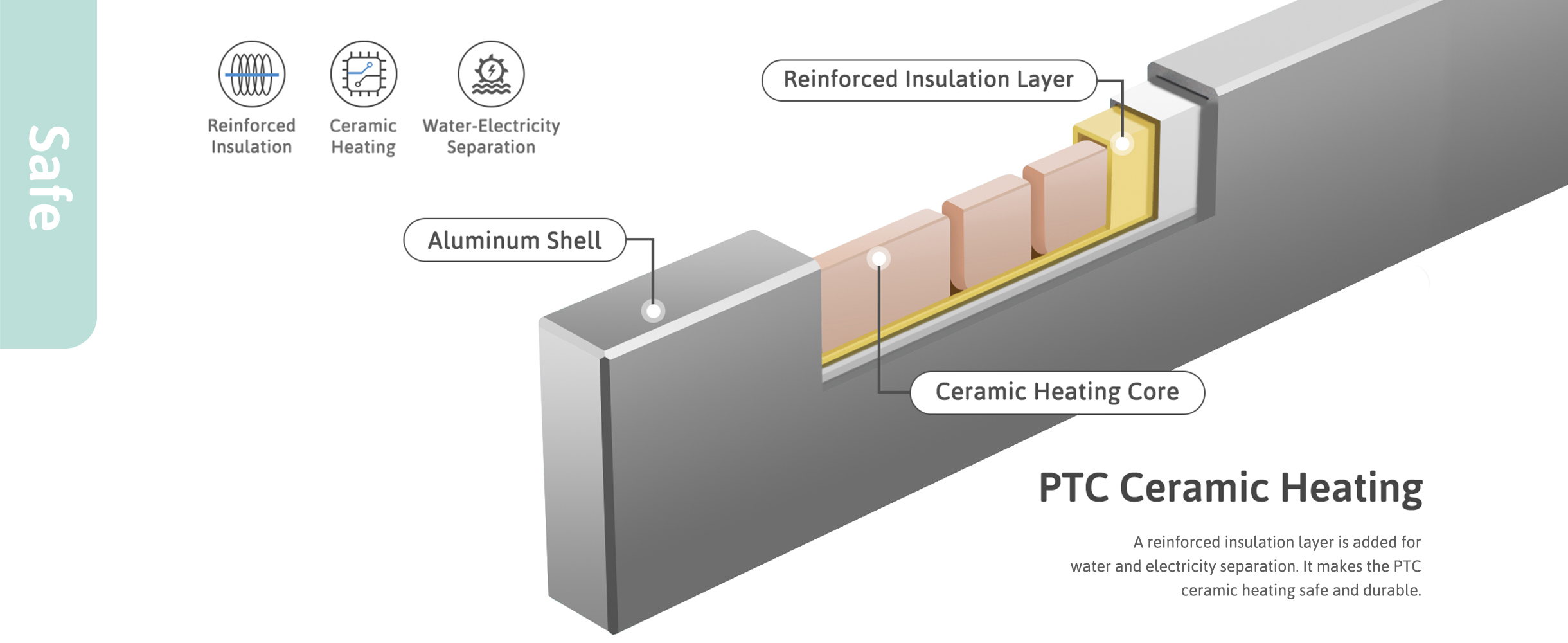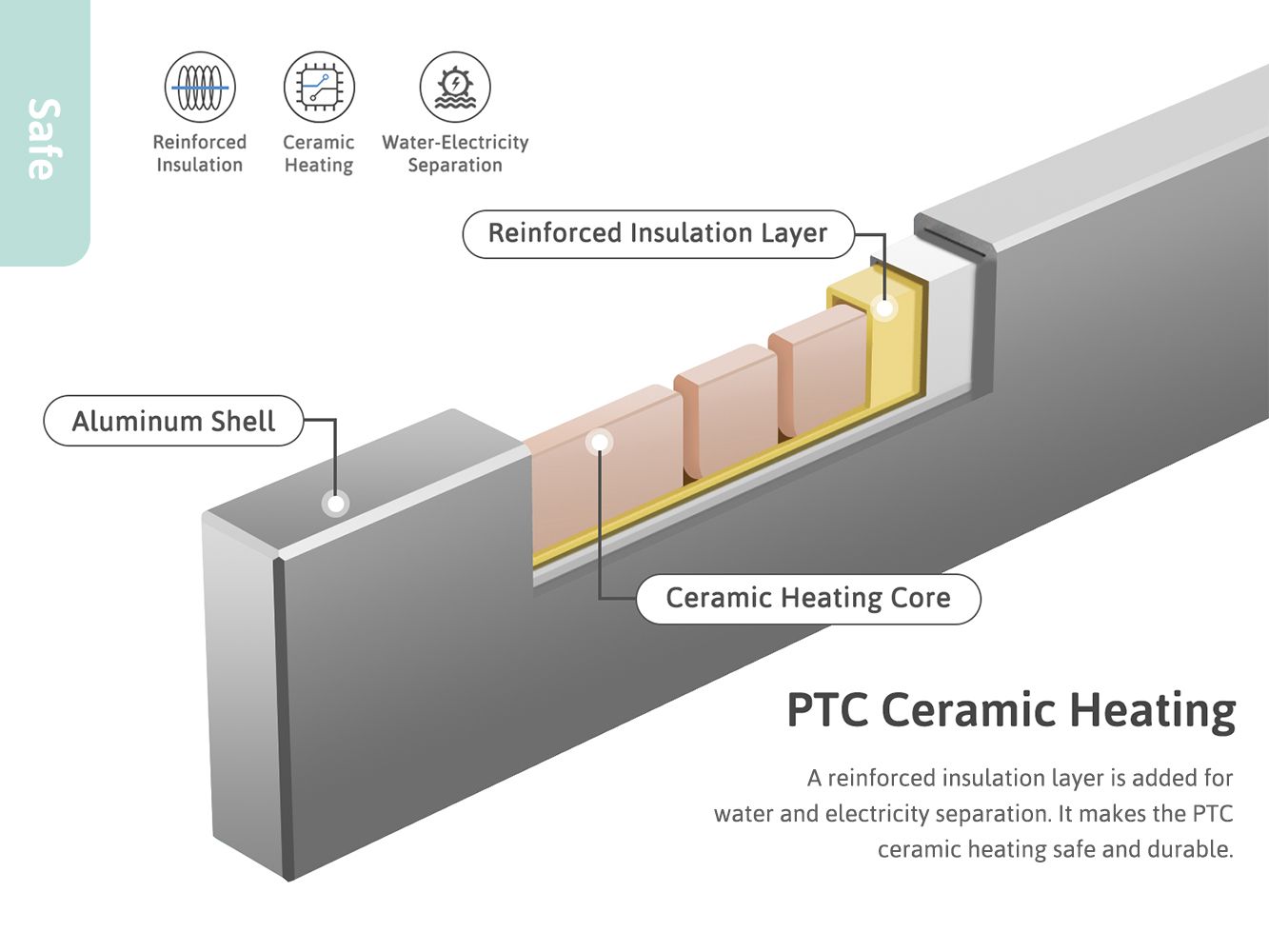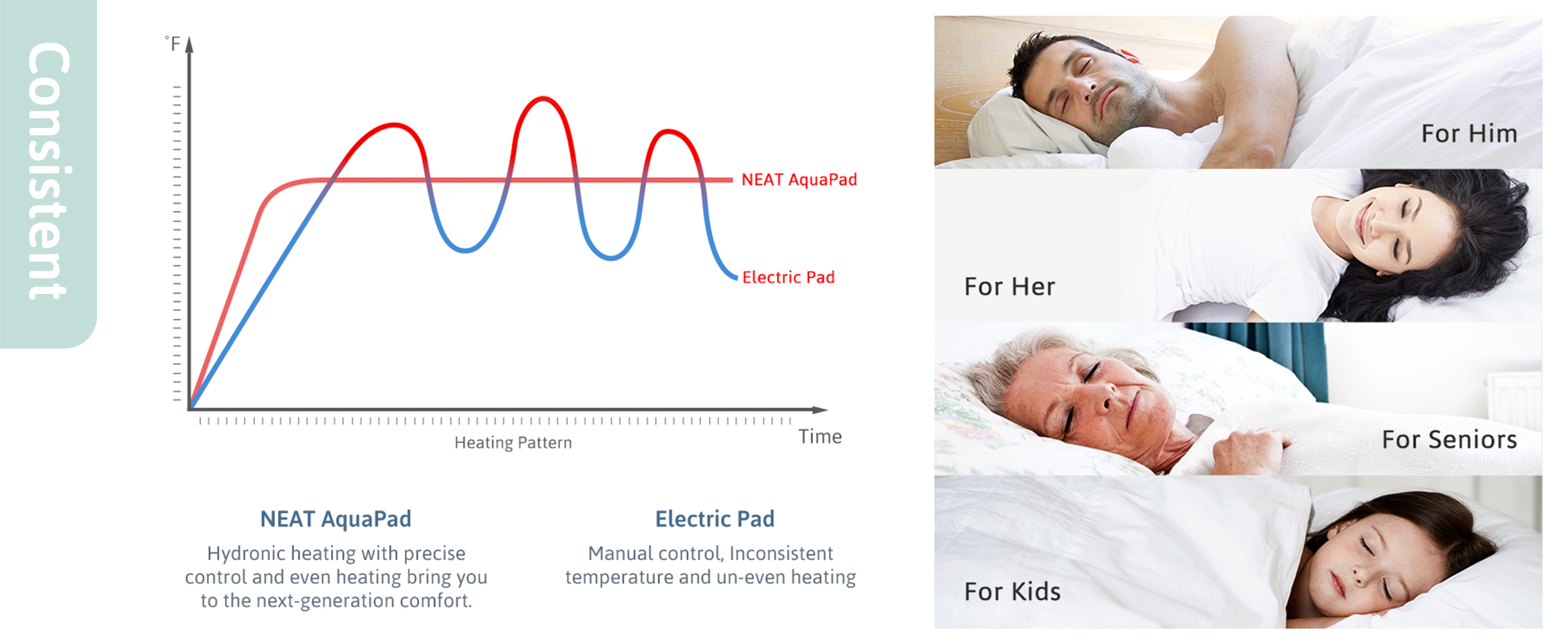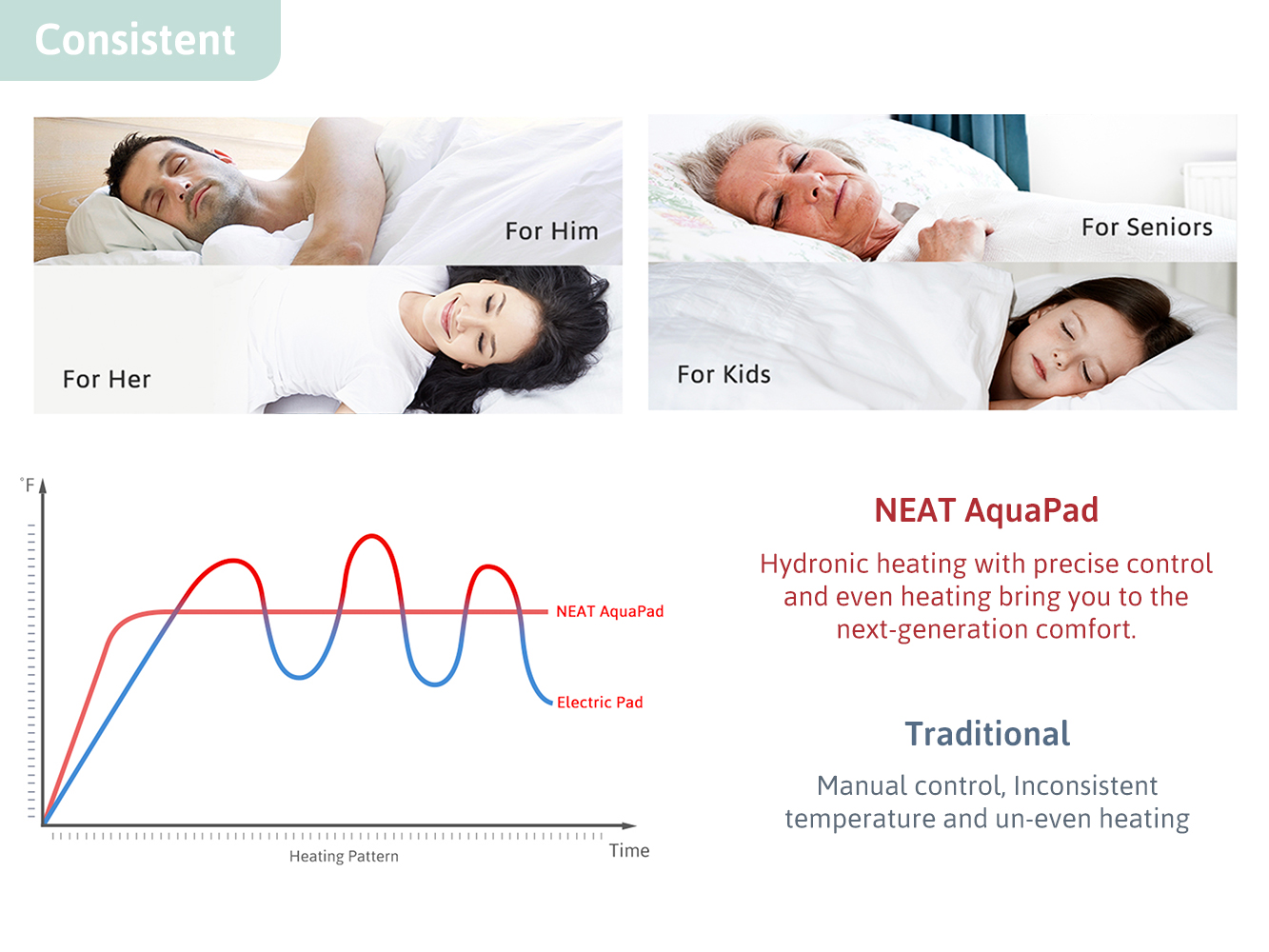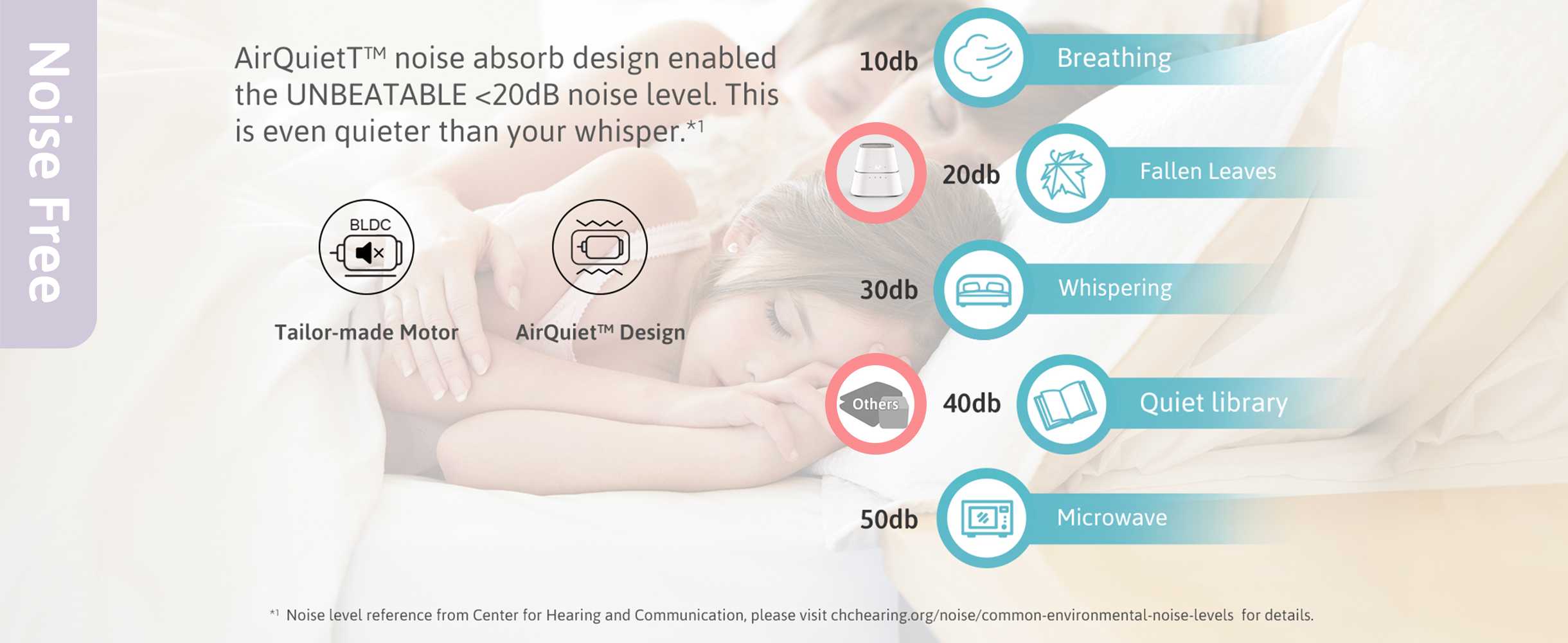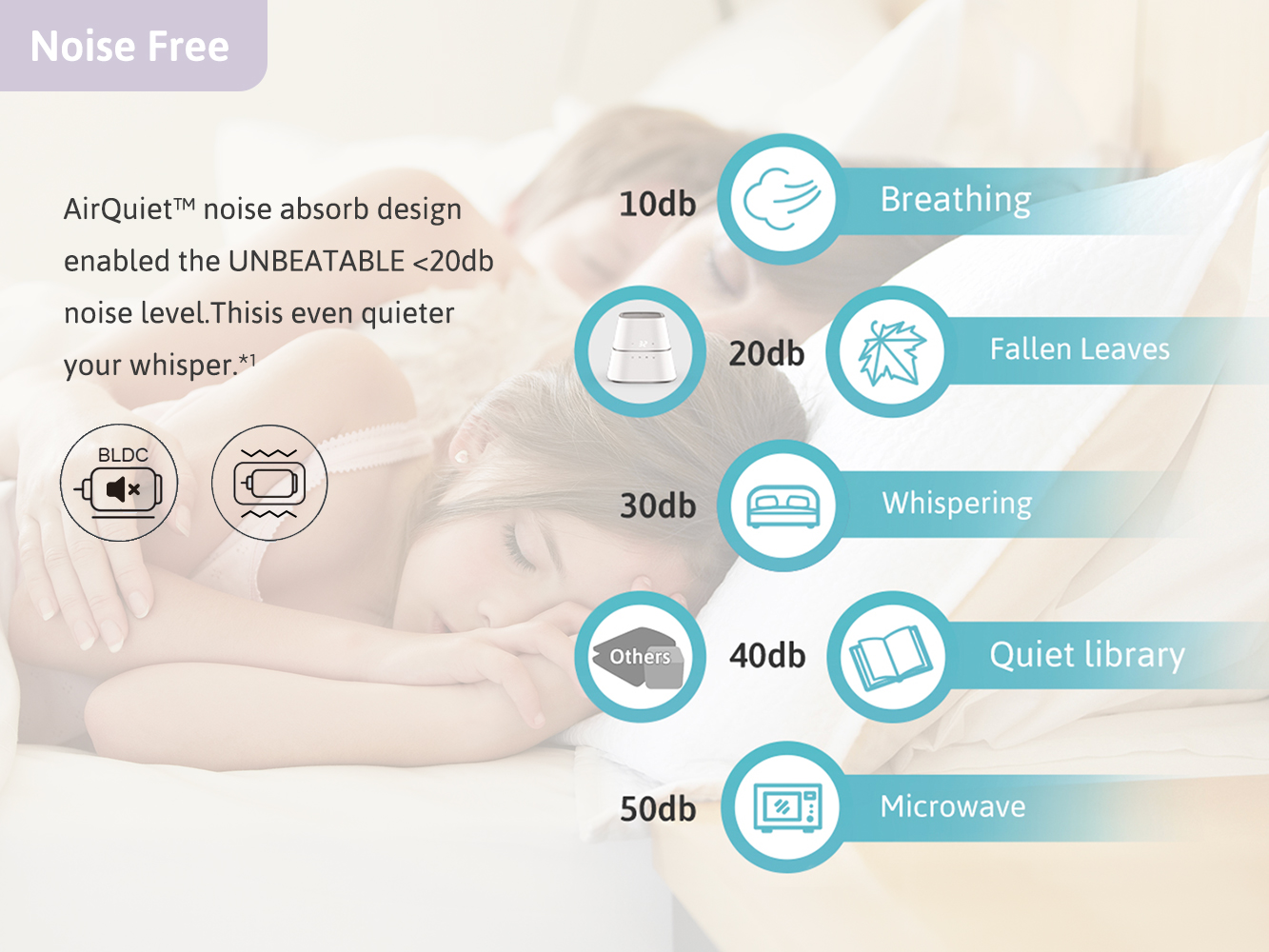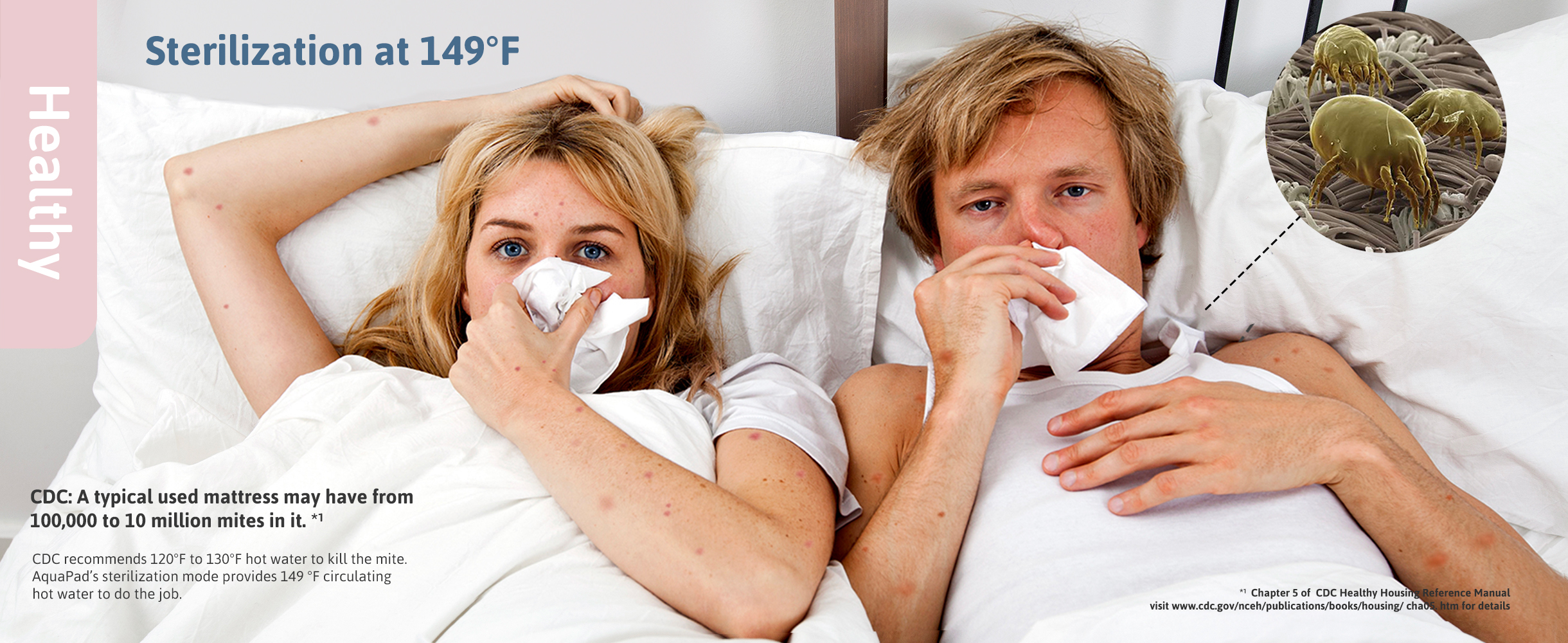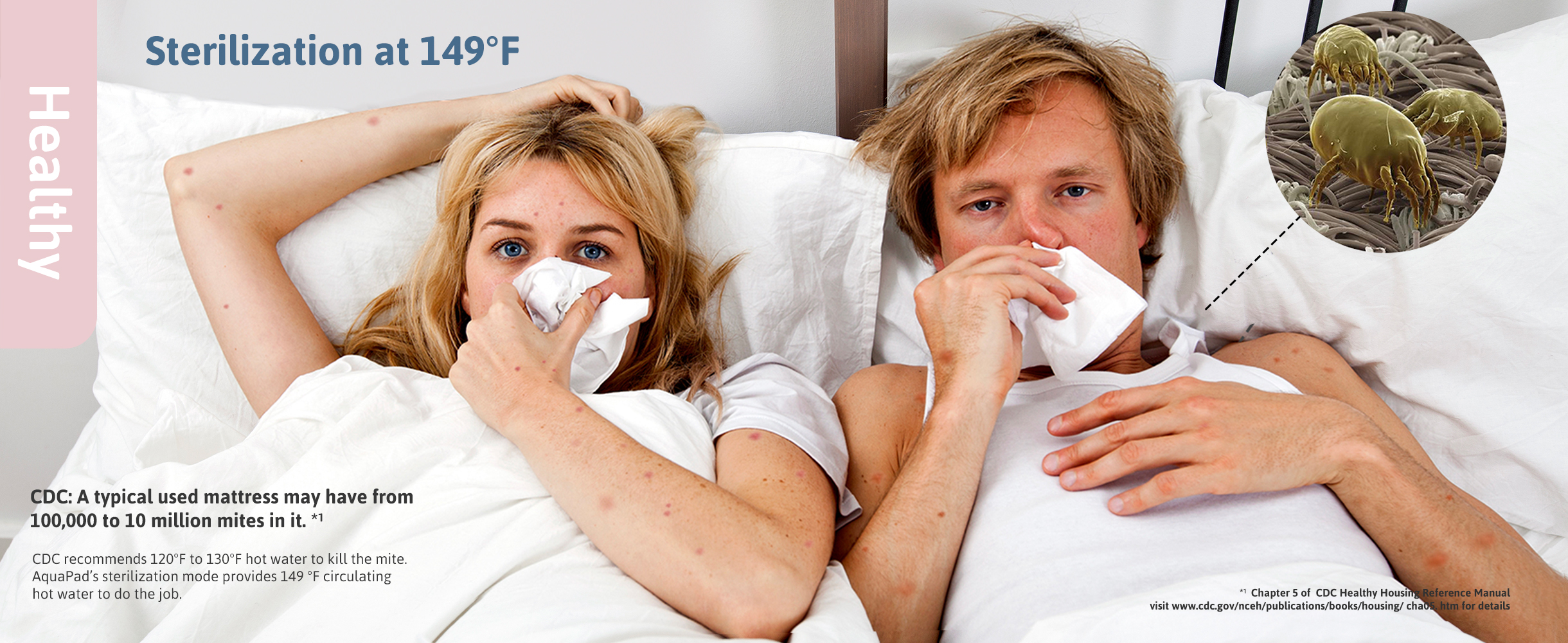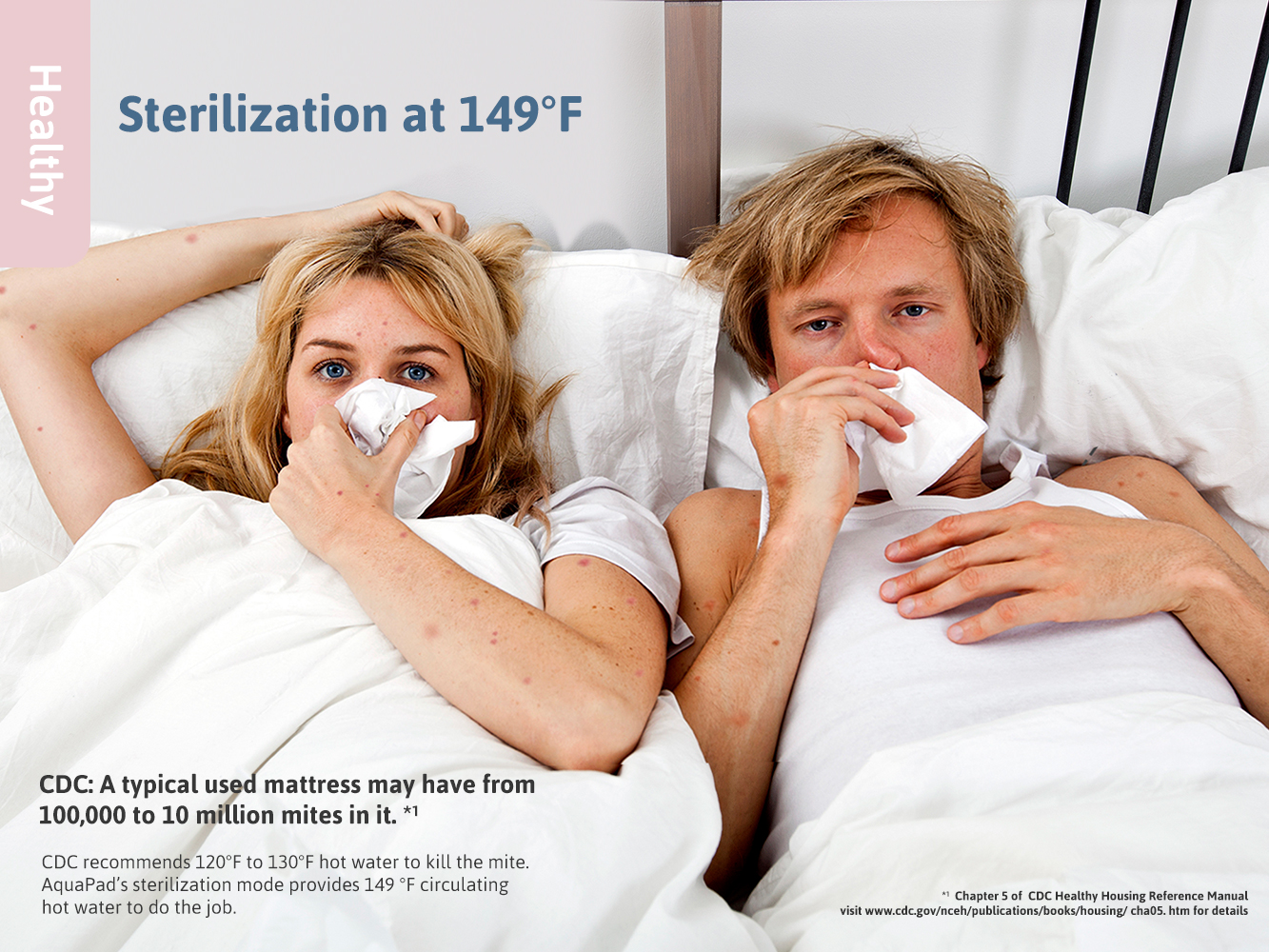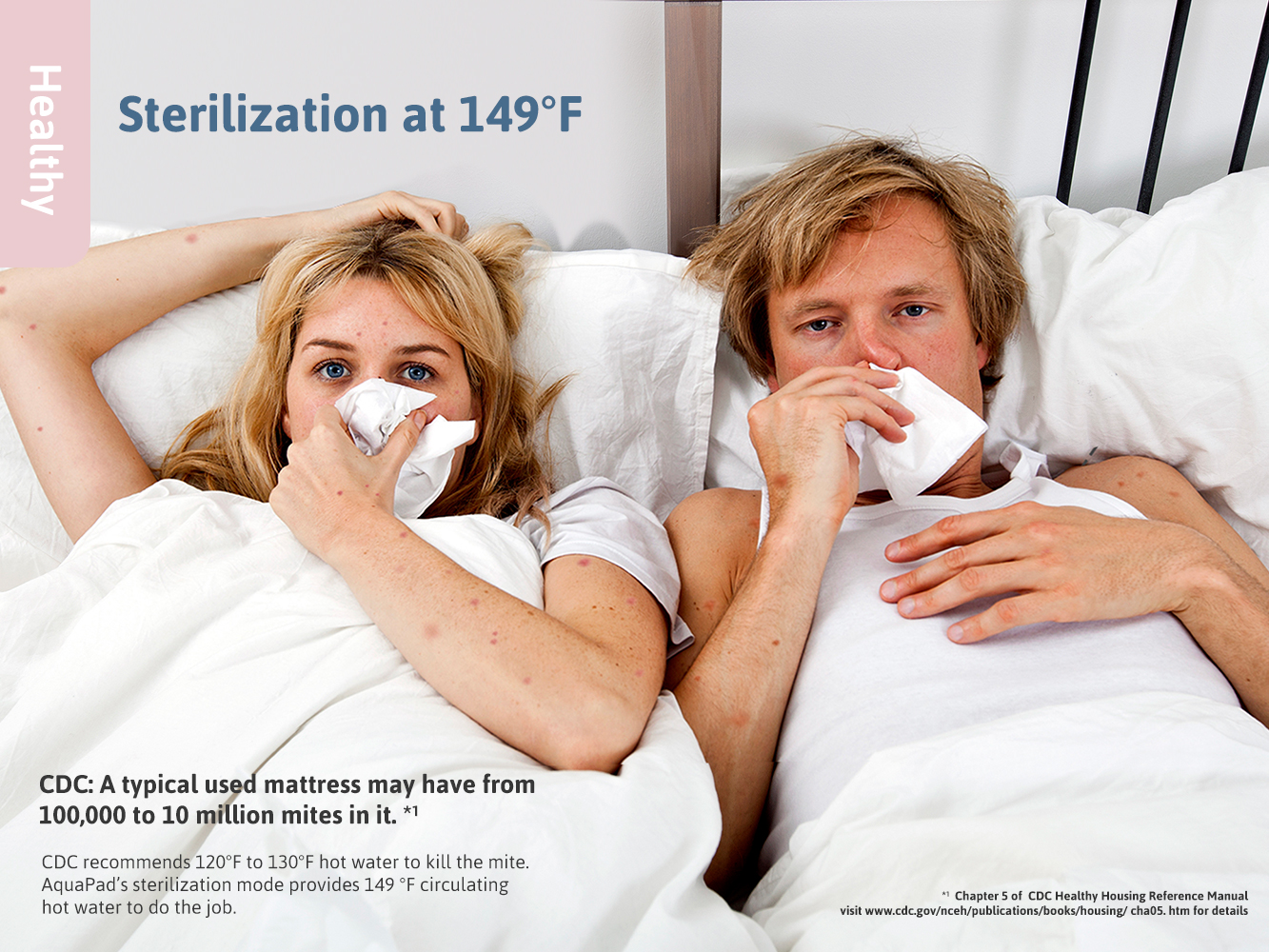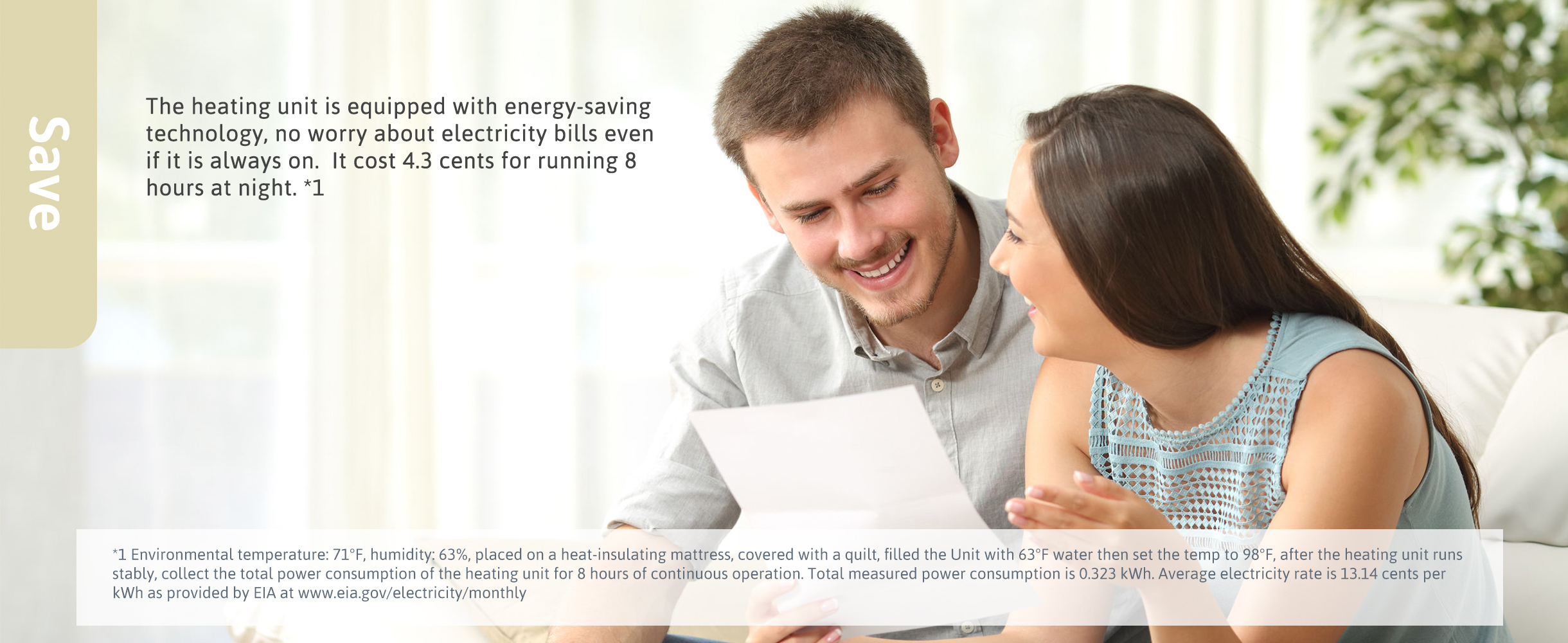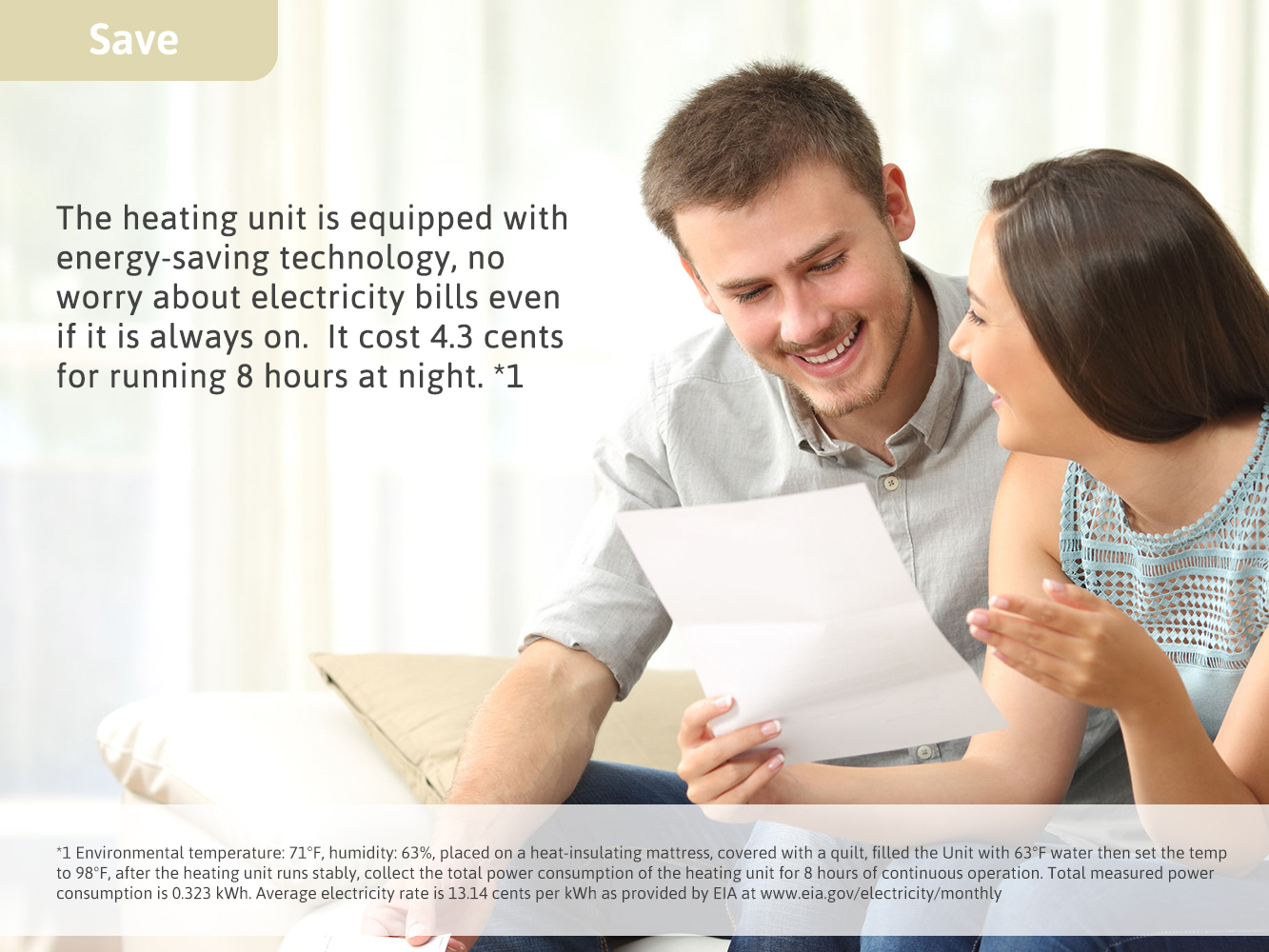 Customer Testimonial
Testimonials are received in various forms and reflect the experiences of individuals who used the AquaPad. However, individual experiences may vary and opinions are for your information only. The people giving testimonials may have been compensated for use of their experiences.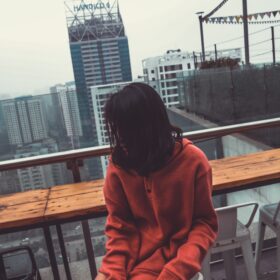 Change heating temp from 68 to 60, saved me 40 bucks a month. The water heating is really different, very comfortable.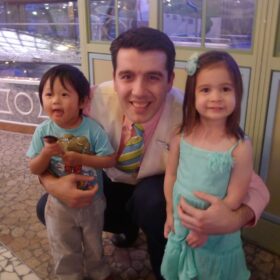 I always get cold feet, sometimes my feet stay cold the whole night. This product keeps my feet warm throughout the night. I am very pleased with this purchase because now I can wake up fully recharged. Cannot live without it now.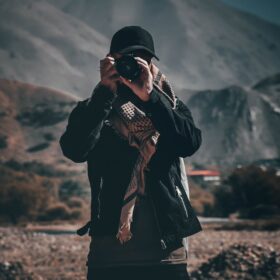 Wonderful. No electric wires in the pad, instead they use thin water tubes. No more dry throat.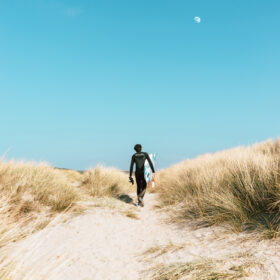 I am long time arthritis patient. Whenever weather changes or raining season comes, the unbearable pain starts bother me so much. I have been looking for the right product for quit some time, then I decided to give NEAT a try. Unlike the electric heating pad, the heat from the water heating pad is very gentle, I can set it in sleep mode and leave it on all night long without get so hot in middle of the night. What I love the most is the product really reduces the pain from arthritis. I am not saying it will cure arthritis, but it truly makes me feel much better during cold raining days.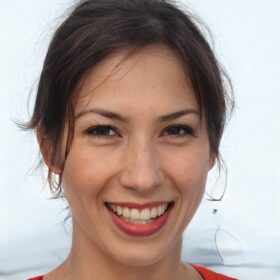 I had not so pleasant experiences with hot water bag and electric heating pad. Hot water bag burnt my legs because they broke several times when I was little. I still remember my mom had get up in middle of the cold winter nights changing my sheets and comforters. And for electric heating pad, it not only gave me dry throat, and I used to worry about fire hazard all the time. I bought this product immediately I found it on the internet. It is definitely more expensive than hot water bag and electric pad, but I don't need to worry about those problems anymore.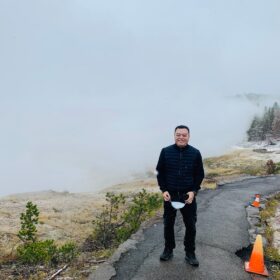 During this year's CES (before the whole COVID) I saw a new type of heating mattress Pad at the show that use water to warm up the bed. I thought at the time it was an interesting idea, because from my experience using electric heating pad is like getting slowly baked in the oven, and I always need to get up in middle of the night and drink a cup of water. So when I saw this product I figured to give it a try and it works great. Took me 2 minutes to set it up and the instruction guide was easy to understand. You don't feel the constant heat, its a more warm and gentle, I would leave the temp at 90 degree for the night. Overall, I really enjoy the product and will buy another King size pad for my other bed.